Healthy Homes, Based in Historic Leeds Point, NJ, serves all of Southern NJ with a primary territory west to Cherry Hill, and along coast from Long Beach Island and south to Cape May. We service residential homeowners, business owners, developers and General Contractors.
Call or email anytime to discuss your next project.
Energy Conservation Services

Spray Foam and Fiberglass Insulation

Finish Trim Installation

Fiberglass Deck Installation and Repair

Composite Deck Builder


Vinyl and Composite Railings

Wood and Vinyl Siding Installation and Repair

Window and Door Replacements and Repair


Drywall and Painting

Windows and Doors

Low Voltage , Speakers, Cat5/6, Coax Cable

Renovations and Repairs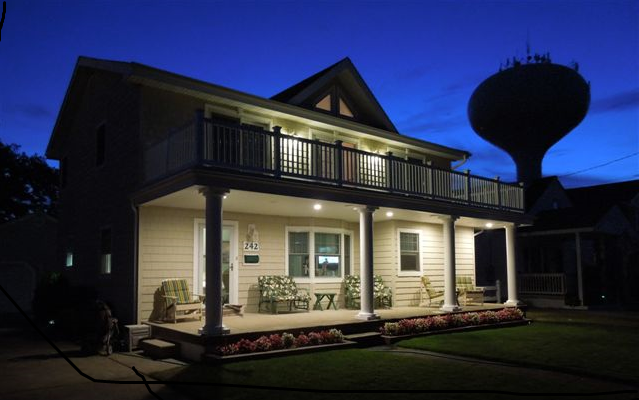 Healthy Homes, building relationships with beautiful, sustainable and durable products and services for your home and business.